Last Chance Items - Reduced to Clear!
View all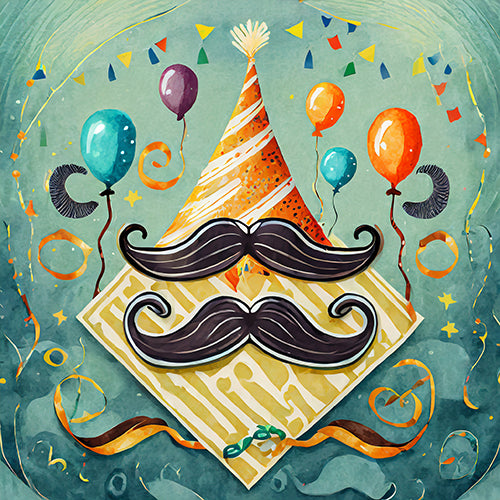 Movember is not just a month; it's a movement. As we approach November, it's time to set aside the razor and embrace the power of the 'stache! Move...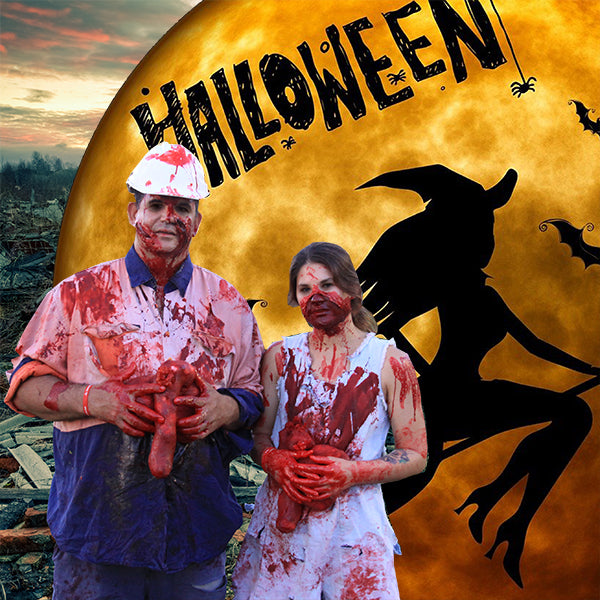 It's that time of year again, and at The Party Hut, and we're ready to help you have a hauntingly good time! Halloween is just around the corner, and we've got everything you need to make it a spine-tingling success. Read on to discover how to turn your Halloween party into an unforgettable extravaganza with The Party Hut.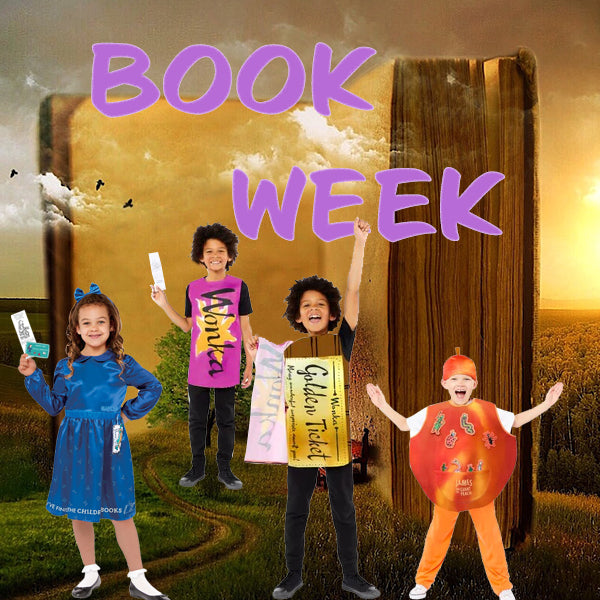 Calling all book lovers and literary enthusiasts! Book Week is just around the corner, and it's time to embark on an extraordinary journey ...
The Party Hut
The Party Hut is a family-owned party store located in Toowoomba, Queensland, Australia. With 23 years of experience in the industry, we have become a go-to destination for anyone looking to host a memorable celebration.
The Party Hut offers a wide range of fun and exciting products to cater to many different types of parties and occasions. Our main product categories include Children Themed Party Supplies, Costumes, Costume Accessories, Party Balloons, Halloween Party Supplies, Cake Decorating Supplies, Gifts, Party Rentals and Disposable Tabletop items such as plates, cups, and napkins.
For those looking to host a children's party, The Party Hut has an extensive collection of themed party supplies to choose from. We also offer a range of costumes and accessories to help kids bring their favorite characters to life.
The Party Hut's balloon decorations and delivery services are popular for birthdays and other celebrations. Our team of experts can create stunning balloon arrangements to add a festive touch to any event.
For those looking to celebrate Halloween, The Party Hut offers a range of spooky party supplies and decorations to help create a haunting atmosphere.
Cake decorating enthusiasts will appreciate The Party Hut's extensive collection of cake decorating supplies. From icing and sprinkles to cake toppers and custom edible images, we have everything needed to create show-stopping cakes for any occasion.
Overall, The Party Hut is a one-stop-shop for all party needs, providing customers with high-quality products, excellent customer service, and competitive prices. Customers are encouraged to visit their website to explore their range of products and services.